The wait is  over, but the real fun is just starting – Canada's Got Talent premiered on CityTV last night. It kicked off with auditions from Toronto. The second episode airs tonight at 7 on CityTV.

Lindsay Lohan made her first public appearance without a lawyer involved this weekend, as she hosted Saturday Night Live. Enter bonus code LOHAN for 500 points. The episode hasn't received the best reviews, but it's nice to see Lindsay back on track.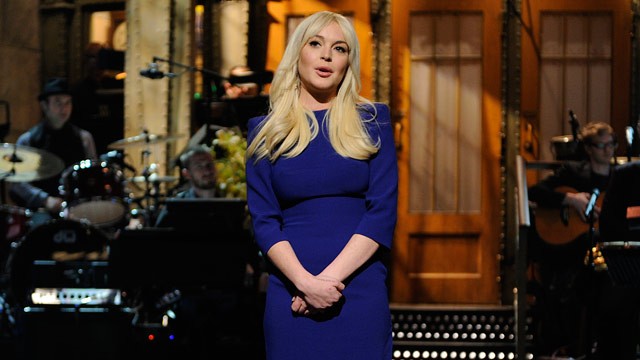 And no surprise at this week's number 1 movie. The Lorax was on track to win the box office, and it did, with a hefty $70.7 million. Project X, which also came out on Friday, came in at number 2 with just over $20 million.