CONVERSATIONS YOU HAVE TO HAVE BEFORE YOU COMMIT
Communication is the foundation of any healthy successful relationship. Before making a serious commitment it's important for both partners to have specific information so you each know exactly where you stand and how the relationship will subsequently progress.
Many important conversations occur naturally during dating, but it's important to broach the difficult topics as well. Before taking the commitment plunge make sure you have had these conversations:
Why Do You Want To Commit To Me?
 If you have trouble answering this question or if you are afraid your answer might hurt your partner, a serious commitment might not be the best decision.
What Is Your Definition Of Cheating?
Make sure your definitions match or this could cause some serious problems down the road.
Is Religion An Important Part of Your Life?
 Differences in faith and philosophy are not necessarily relationship enders, but it's important to be open and honest about your beliefs so that compromise can be reached.
Are Your Sexual Tastes Compatible?
You might not think you need to discuss sex, but it's important so your desires can be properly met.
Do You Want To Get Married Someday? You can save yourself time and heartache by asking this question — don't avoid it out of fear. (Glamour)
There are some Christmas movies that everyone seems to love and everyone seems to be able to watch year after year — without getting bored.
Here's a rundown of some of those Christmas classics that are guaranteed to get you in the spirit of the holidays:
A Christmas Story (1983) — All poor Ralphie wants for Christmas is a BB Gun. Problem is, everyone thinks he'll shoot his eye out.
Elf  (2003) — It doesn't get much better than Will Ferrell walking around New York City in a pair of yellow tights.
Holiday Inn (1942) — Want something legendary? Bing Crosby sings "White Christmas" and Fred Astaire dances.
National Lampoon's Christmas Vacation (1989) — Whenever your relatives are stressing you out, just remember how bad they could be if they were the Griswolds.
The Santa Clause (1994) — Tim Allen magically changes from corporate meanie to Santa.
The Polar Express (2004) — The unique motion-capture animation follows the adventures of a boy as he heads to the North Pole to meet Santa.
Source: Readers Digest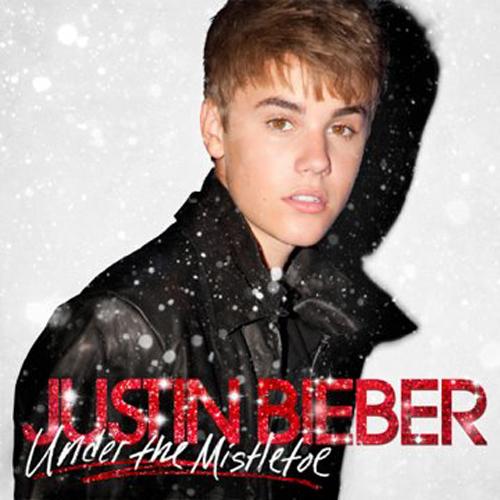 JUSTIN BIEBER IS RINGING IN THE HOLIDAY SEASON:
 Justin Bieber headlined the 49th Annual Rockefeller Tree Lighting Ceremony on Wednesday (November 30). Justin performed, "The Christmas Song," with Usher and "Drummer Boy" with Busta Rhymes. He also debuted the music video for his duet of "All I Want For Christmas Is You" with Mariah Carey. Meanwhile, Hot Chelle Rae will be ringing in the New Year with Lady Gaga and Justin Bieber as performers on New Year's Rockin' Eve 2012.